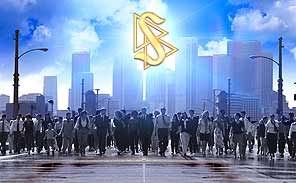 Dear Reader,
We know there's a 1000 percent chance you've already seen this. We also know that NB's creator is not a fan of posting the obvious news items. But we've just received word that his cruise ship was commandeered somewhere off the French Riviera by a band of gay pirates from Ibiza. So while they're rifling through his Burberry weekender in search of capri pants and Belle & Sebastian CDs, we figure we've got plenty of time to do whatever the hell we please.
Thus, here it is again for your enjoyment: Tom Cruise having
a classic scientology freakout
.