Tonight's "
American Ido
l
" will see the dismissal of four more precocious talents. We were 50% correct with our predictions for last week's ejections, and, while that seems kind of terrible, we like to see it as half full. There are two definite rejects tonight.
This: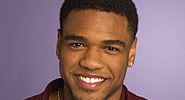 and this: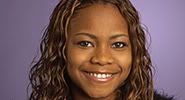 The other two are harder to call, but again, we'll go with this, because, though the "Straight Up" singer likes it, it's just so unmemorable. However, if it's not this, it'll be the fatty.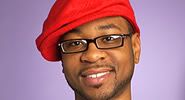 And we'll go with this for the girls: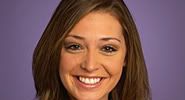 Also, keep in mind that "Lost" is a repeat tonight, or at least it looked that way from last week's "scenes from next week." It's really so hard to tell.