The marvelous
Awful Plastic Surgery
questions Steven Tyler's most recent facial construction. Certainly there has been a change, and the NB will show you how you, too, can make your very own new Steven Tyler.
First, start with this...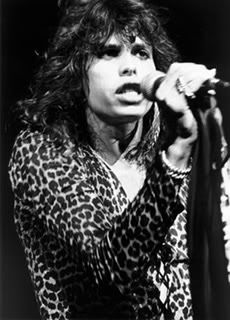 ...then, combine a handful of fresh Lili Taylor...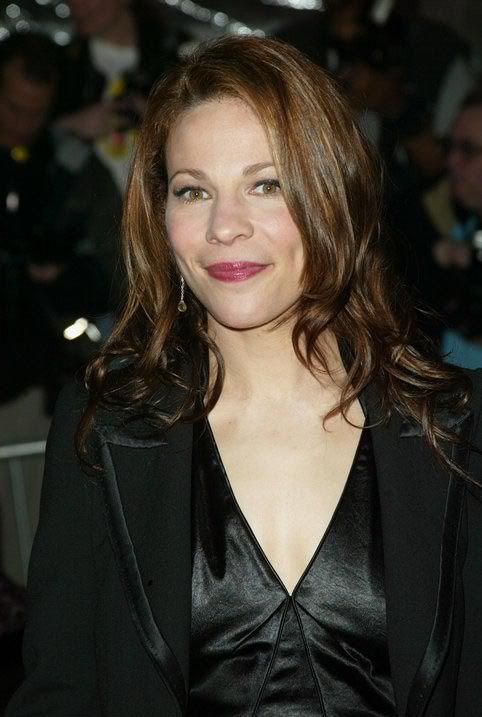 ...with 2 tbsps. Marcia Gay Harden...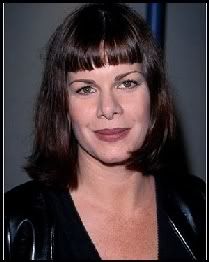 ...in a large bowl. Let sit for 5 minutes, then slowly stir in 1 pound Suzanne Vega...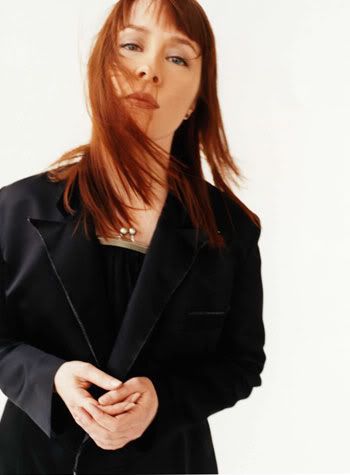 ...and continue mixing until tough. You should have this: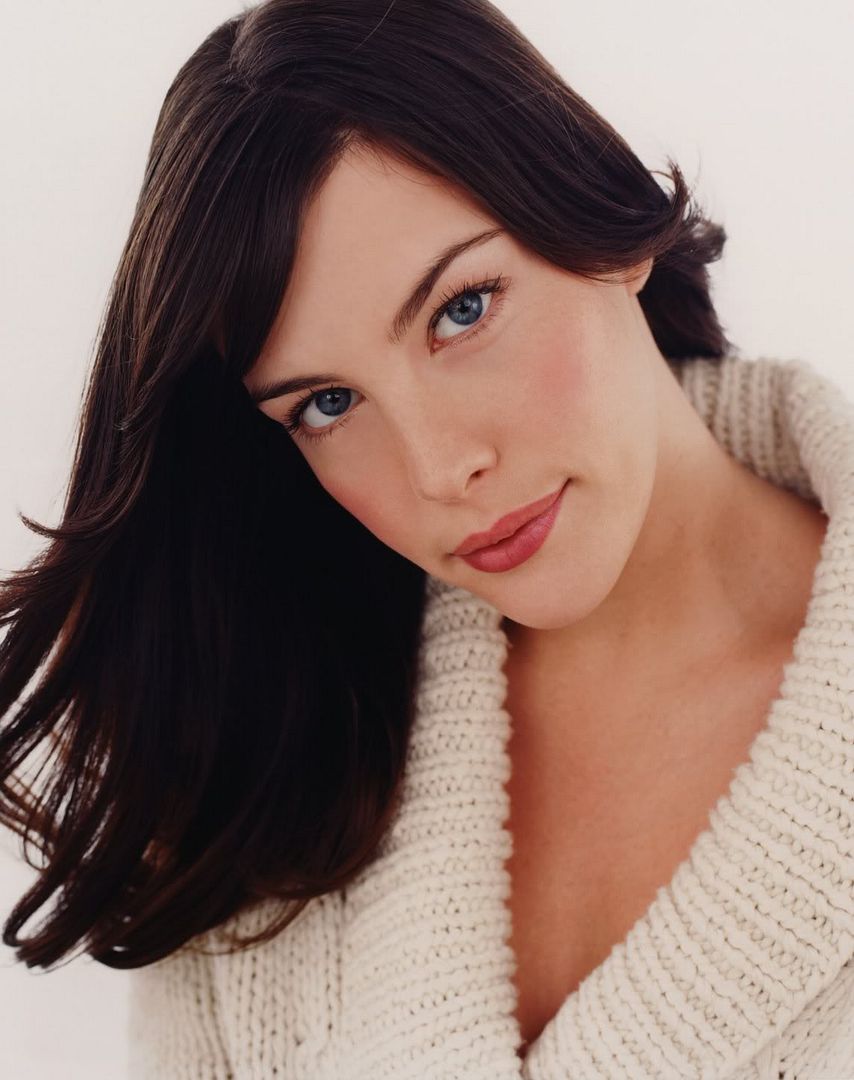 It's close, but you're not finished yet. Take what you have and add a line of Mackenzie Phillips...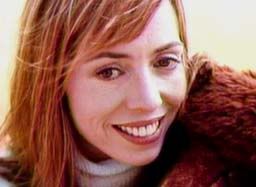 ...and a sliver of whatever this is...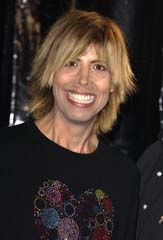 ...and bake on 350 for 30 minutes. Remove from oven and let cool. You should now have this...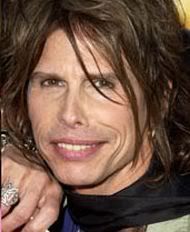 Tie a handkerchief around a microphone stand and serve.