The first cast of VH1's new reality show, "The Surreal Death," has been announced. The NB is proud to break the story. The lucky seven are...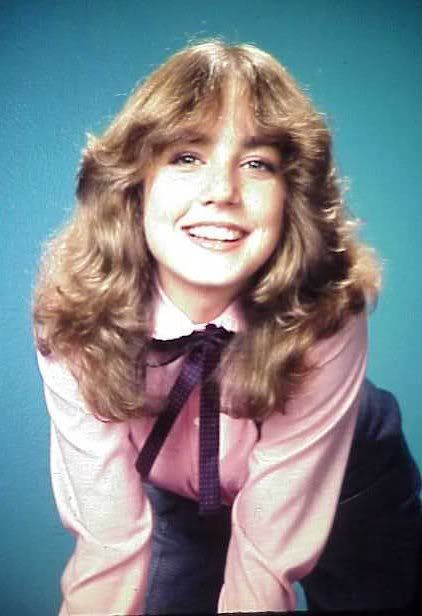 Dana Plato...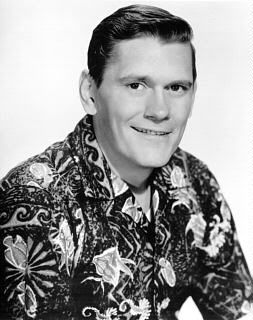 Dick York...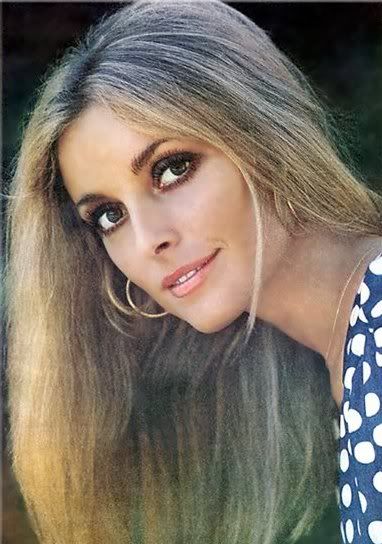 Sharon Tate...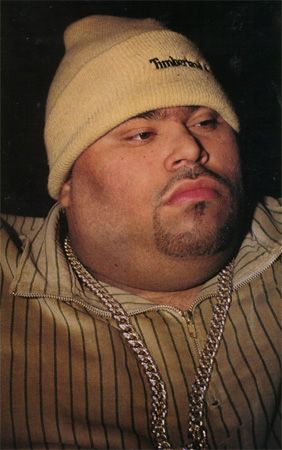 Big Pun...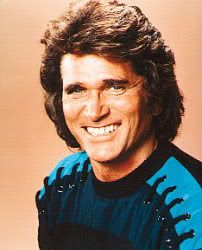 Michael Landon...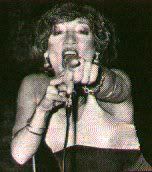 Vicki Sue Robinson...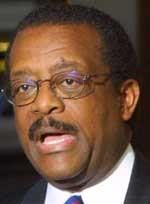 ...and, in the nick of time, Johnnie Cochran.
We greatly look forward to this program, especially to see how the corpse of Big Pun interacts with that of Dick York. Thanks, VH1!