America, here's your newest "Surreal Life"
cast
: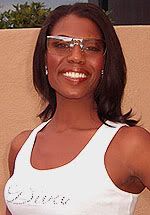 Omarosa Manigault-Stallworth...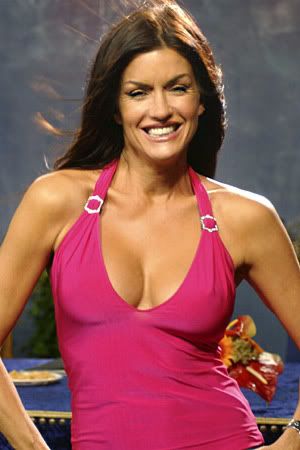 Janice Dickinson, one of the world's first supermodels...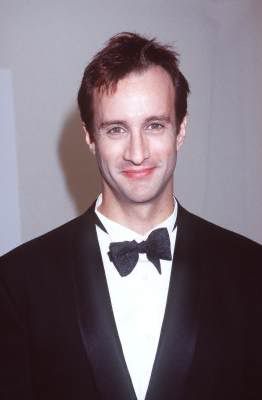 Balki, sans Cousin Larry...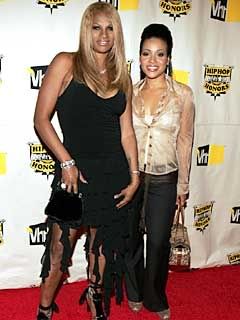 Pepa, which we think is the one on the right...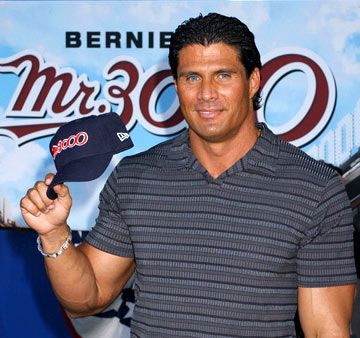 Jose Canseco...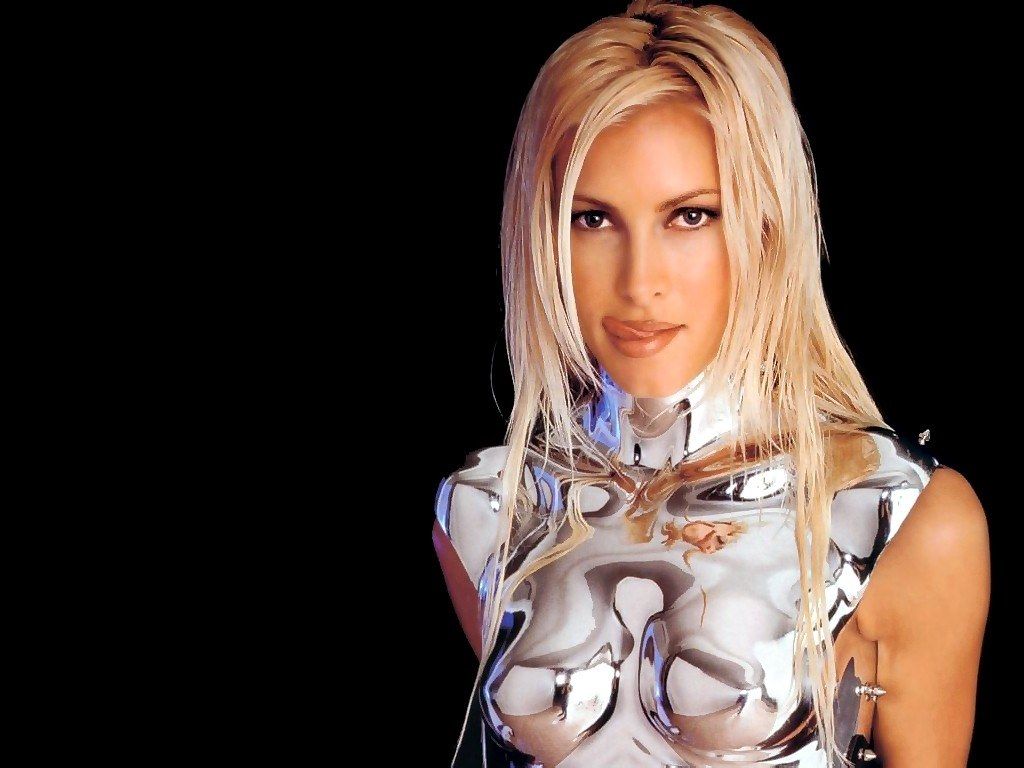 Something called Caprice...
...and Cory Hart, though not the Corey Hart who wore sunglasses at night. This Cory Hart is some kind of motocross champion, so, obviously, we couldn't bebothered to find a picture of it.
All in all, it sounds OK. The Omarosa-Dickinson dynamic should be entertaining. For about five minutes. Before we shoot ourselves. Our favorite part of all this is the Scotsman article, linked above, in which Flavor Flav is spelled "Flavour Flav." So fancy!