Have you heard of
the Moffatts
? They were/are a Canadian teen pop band with four members. One of them is called Dave Moffatt. He used to look like this...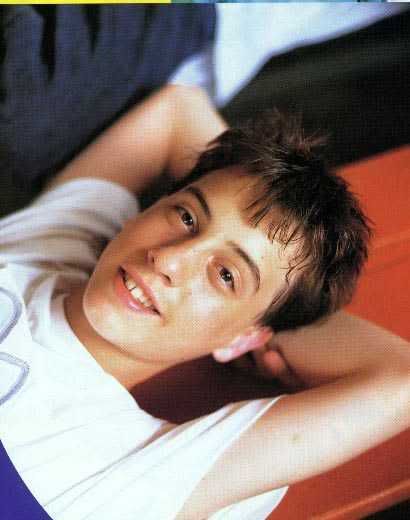 More recently he did a photoshoot for
Toxicboy
magazine, wherein he looked like this...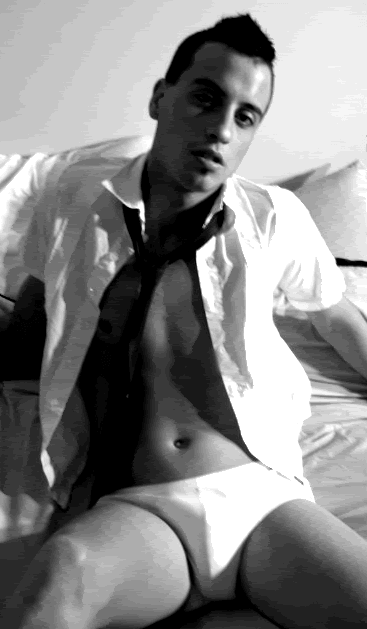 We're only sharing this because we did not want to be laughing/feeling extremely dirty alone. Yes, there are more. Click on the above pic if you absolutely dare. We're going to take an acid shower. BRB.