Tonight is the season, sorry, cycle finale of "
America's Next Top Model
" season, Jesus, cycle 4. Through our tears, we give you our thoughts (and, no, we have not read the spoilers we pointed you to several weeks ago).
Who will win
:
Something tells us that the
fatty
is going to take it all. Yes, it's a controversial pick, but we're all about controversy. And we like to eat, too.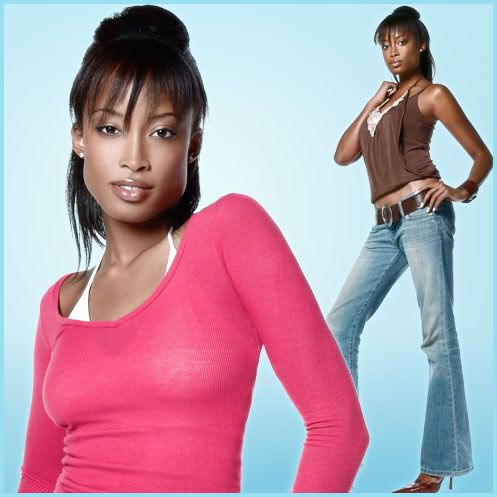 Kahlen takes good pictures, maybe, but she seems kind of dead inside. And Naima is this season's, FUCK, cycle's Ya Ya. She should win, but she's too full of herself. Keenyah is the "fun" choice like Eva was last time.
Who should win
:
Tiffany
, but she's not eligible because she was eliminated via Tyrade. So,
Naima
should win.
She's got her own style unlike the other two. And she's one of everything, which isn't easy to accomplish.
Who will lose
:
Besides viewers,
Kahlen
.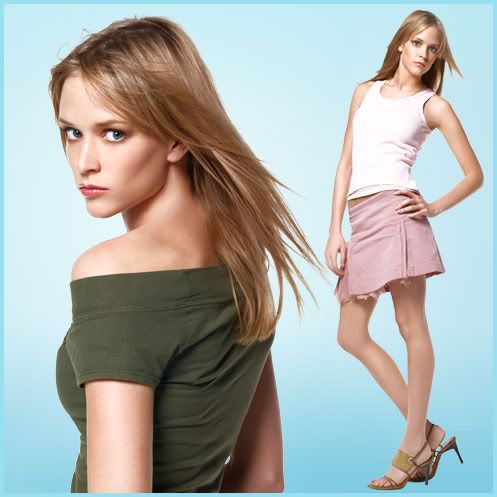 She's just blah. Or at least that's how they've made her seem. Who knows? Her favorite movie is
Waiting for Guffman
, so she's got good taste. And last week she proved herself not as retarded as we thought she was. Or maybe we dreamt that. Eh. Anyway, we are so sad to see this show go and look forward to future cycles, Nelson Mandela arguments and Tyrades. Thank you, Tyra.