A now 16-year-old Jake Lloyd
talks
, for the first time, about what it was like to be one of the many factors that ruined
Star Wars
forever.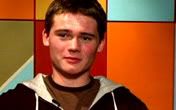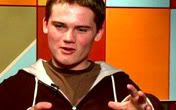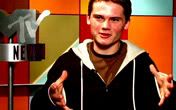 In the 2006 made-for-TV-movie,
My Short Career As a Skywalker
, we cast
Shane Klingensmith
to play the 16-year-old Lloyd.
Dakota Fanning
will play
Phantom Menace
-era Lloyd, and, obviously,
Hayden Christensen
will play the eventual strung-out, alcoholic, suicidal Lloyd, in a segment that will basically just follow Christensen around in his soon-to-be daily life.