We came across this wonderful site during a Googling-people-from-your-past session. It's
Part-Time Princesses
!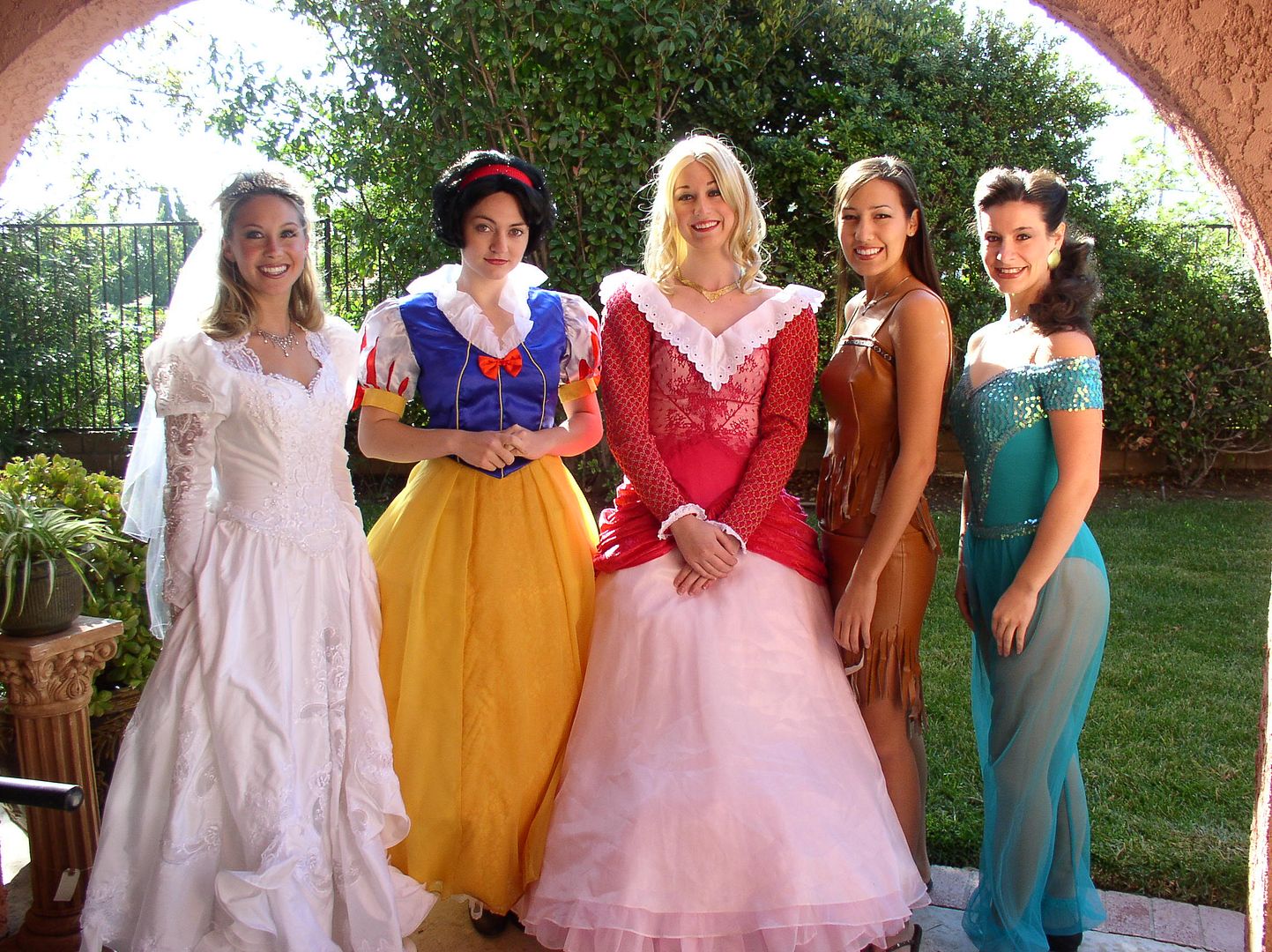 No, it's not an escort service; it's a professional children's party entertainment company! The next time one of your children has a birthday party, why not pepper the celebration with his or her favorite princesses, as long as his or her favorite
princesses
include Princess Cindi, Princess Snow, Princess Sleepy Beauty, Princess Pocahontas, Princess Bride and Princess and the Pauper.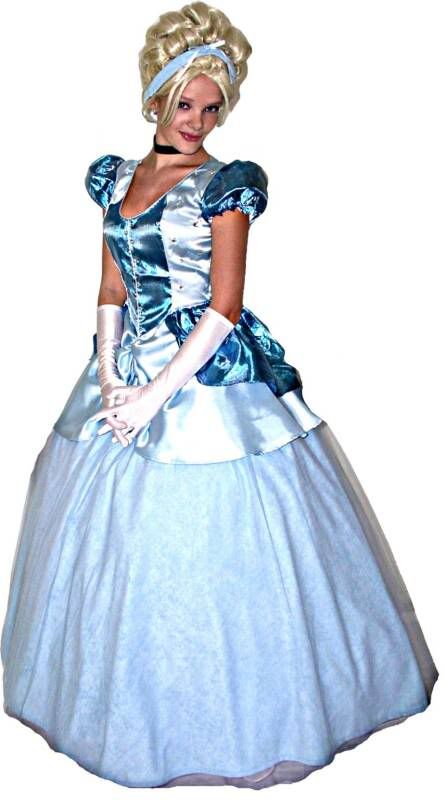 You can visit the site for tons more information and hilarity, though we do not recommend it, as it is perhaps the crappiest, slowest Web site ever created by a human, princess or not. And, yes, our Google target is one of the princesses. And, no, we won't tell you which one. And, yes, we still 100% believe this is an escort service.