As we hold a degree in music, we rarely talk about music. The antidepressants can't always quash the suicidal thoughts alone, you know. However, we are pleased as spiked punch to direct you to the
New Pornographers Web site
, at which you can hear the first track off their new cd,
Twin Cinema
. The track is entitled, sensibly, "Twin Cinema," and it is a DOOZY. Be prepared to, first, feel elation at the joyful sounds of new Pornographers music, and, second, to feel disappointment at the fact that the disc will not be released until the end of August, leaving only one month of summer to enjoy a disc that should have been around for all three.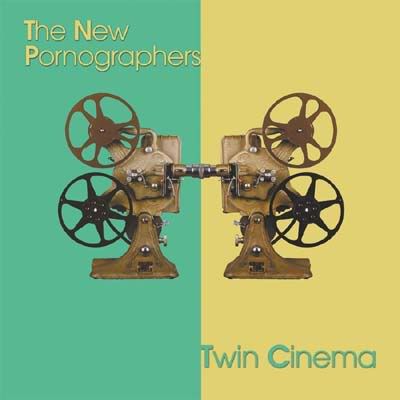 While we're talking about music, bulk shipments of Sufjan Stevens's new cd,
Illinois
, were stopped after DC Comics claimed an image of Superman on the cover was copyright infringement. So, if you're into that collector shit, you can get a Superman-ful copy on
eBay
now.
As well, iTunes is offering the cd for a $9.99 download, in case your local store hasn't received copies of the disc with the Superman-less cover yet.
Anyway, the New Pornographers are awesome.