Part of the Dano Day festivities (but not

that

Dano Day).
The phones have been ringing off the hook, and everytime they're answered, loud Asian yelling emanates from the receiver. Initially it was thought to be enthusiasm over today's Dano Day celebration, but now things are clearer,
courtesy
of the Seoul
Times
. The article is, puzzlingly, written in the past tense, but maybe that's because, as of right now in NYC, it's from the future. NB would like to apologize and offer this picture of a Linda Dano kimono* as repentance for ignorance of foreign holidays.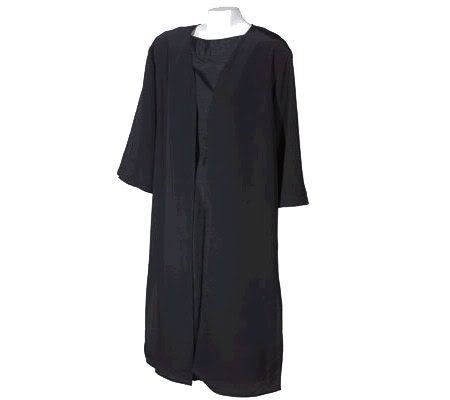 *
Available at QVC.com for $29.50. Comes in black and coral. 100% polyester.