Just because Florida looks like a giant penis...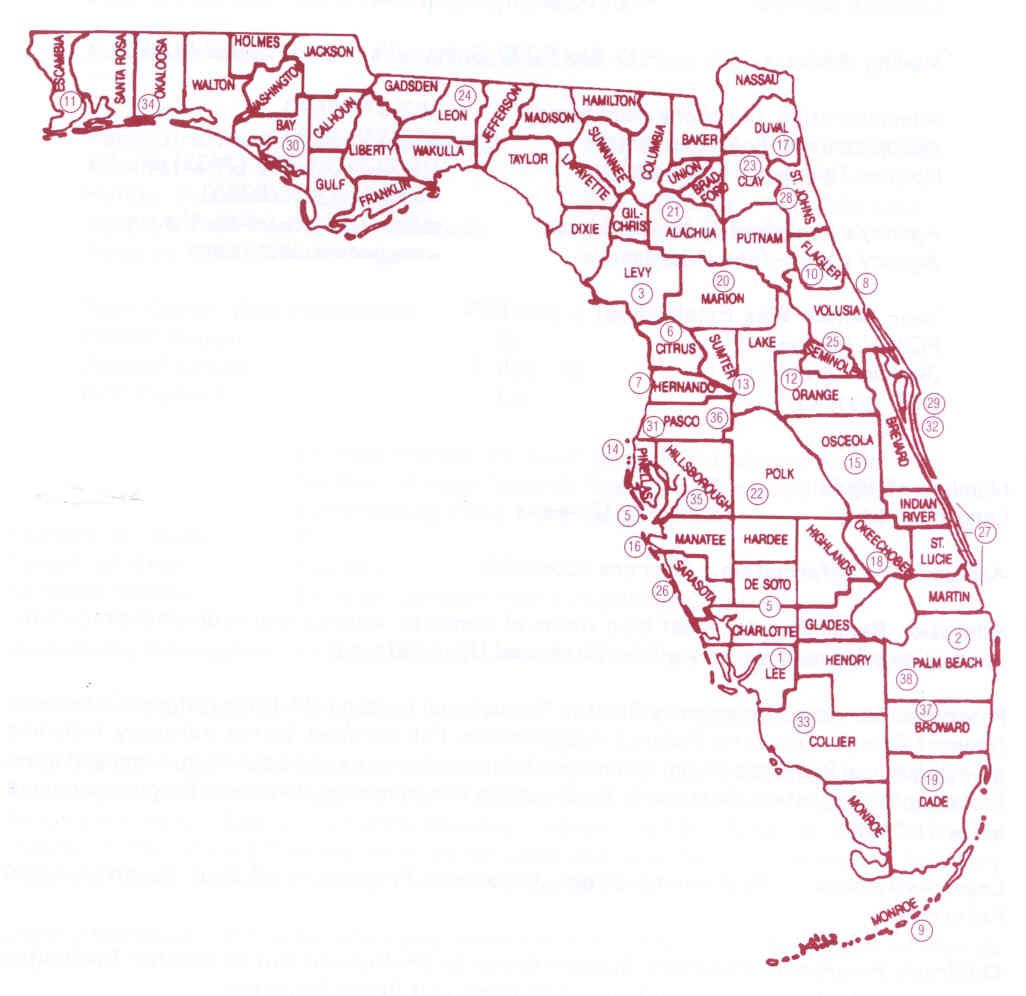 And lots of crap there is pink...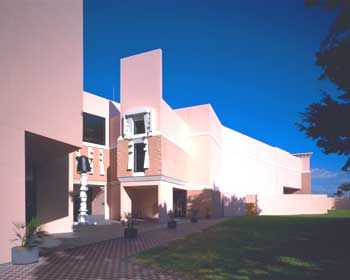 It doesn't mean you can get married if you're gay. AND you'll have to
wait a bit longer
if you want to adopt children. Yes, kids, that means you'll also have to wait a bit longer in your Addison Mizner-designed orphanage. It really is a hard-knock life!