Here's the ad for Cycle 5 of "
America's Next Top Model
." All we have to say is that they better have picked some entertaining ladies, because we have to agree with Janice Dickinson when she says Twiggy just ain't gonna cut it. Jesus, we can't believe we just wrote "Twiggy." Where are we? Oh, Janice, requiem in pace.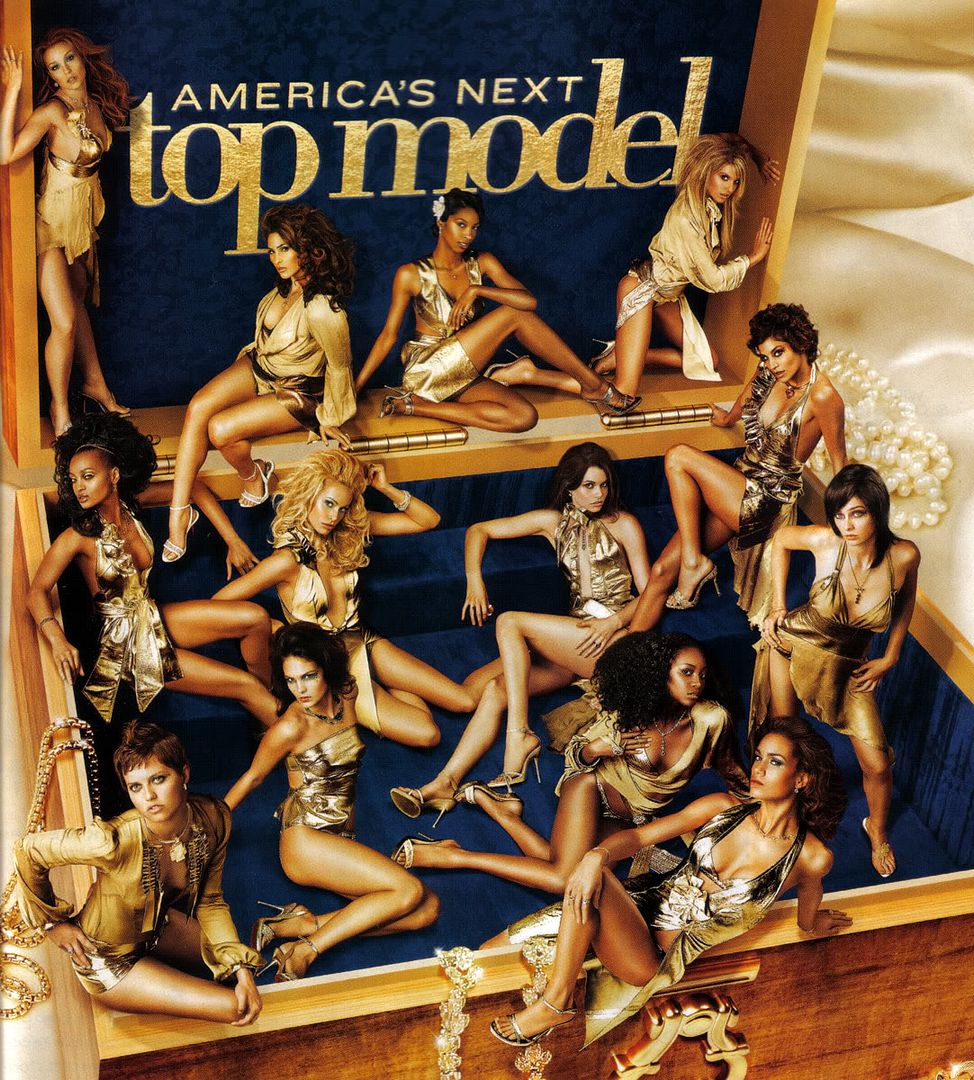 (We like the lion one in the top right corner.)